Stop Managing!
Start Leading!
Connect with one of North America's most respected and experienced executive coaches – serving CEOs and senior executives of today and tomorrow
Ron Bremner: executive coaching and
 keynotes for companies and professionals across North America.
For more than 40 years, Ron Bremner has been a nationally-known and respected leader, guiding companies, teams and individuals to unprecedented levels of success. With an illustrious career as a CEO in the Sports, Broadcasting and Publishing worlds, he has mastered the art of helping others become the best they can be. For the past two decades, he has been one of Canada's top executive coaches – a trusted mentor to many of North America's leading companies and their executives.
Whether you need help with those hard decisions and difficult conversations. More clarity in times of confusion or career transition. Or perhaps a safe harbour in a fast-changing world. You can trust Ron to always be there for you, with his  experience, focus and full attention.
Executive Coaching
Ron works with CEO's, COO's, 'stars on the rise' and busy executives who want to elevate their career, teams or company. His tailor-made approach to leadership coaching is what truly sets him apart..
Keynotes & Facilitation
Energy, enthusiasm and personal commitment are trademarks of Ron's famous keynote addresses and workshop facilitation work.
Inter-generational Succession Planning
An investment in succession planning brings with it many rewards. Business preparedness. A way forward. Peace of mind. But it can do a great deal more than that.
Tap into his hard-earned wisdom and warm, generous style to strengthen your judgement, sharpen your skills – and maximize your unique potential to both lead and succeed in your business and personal life.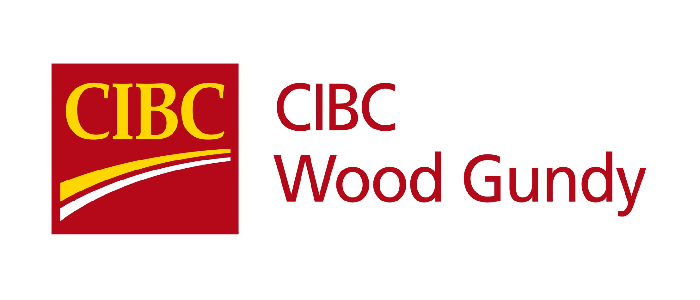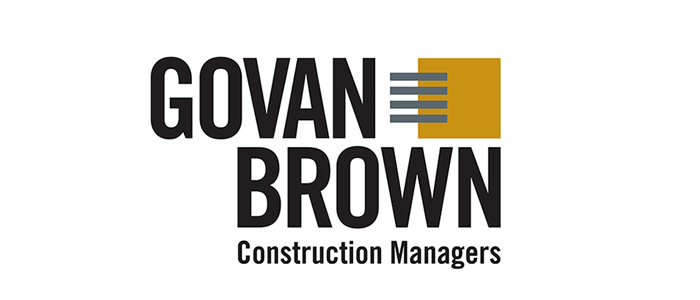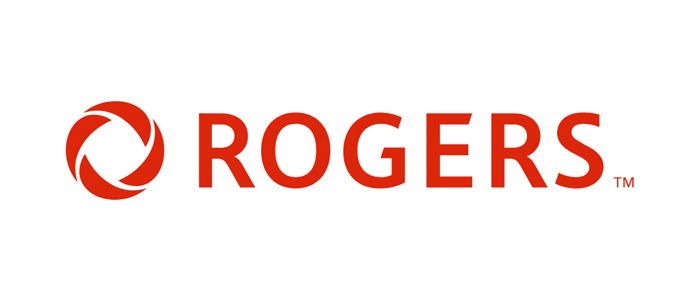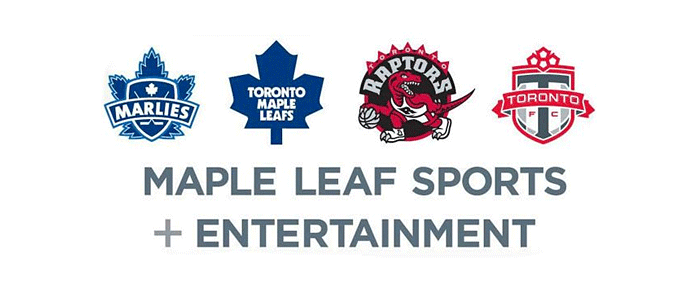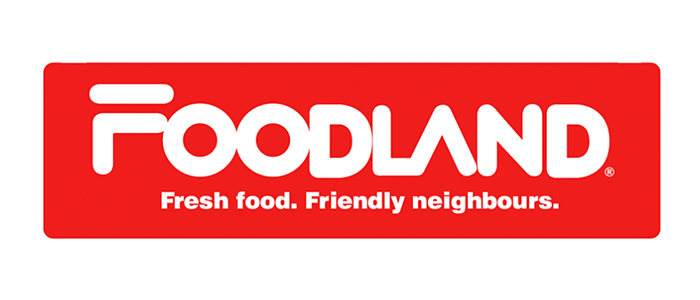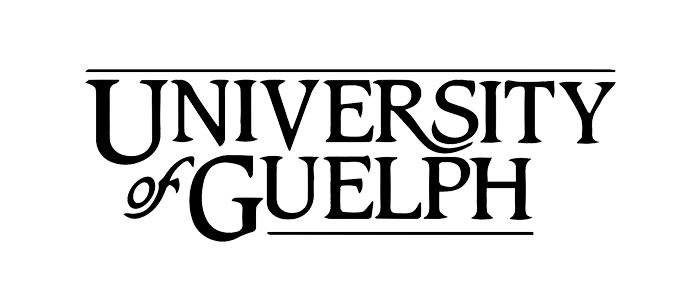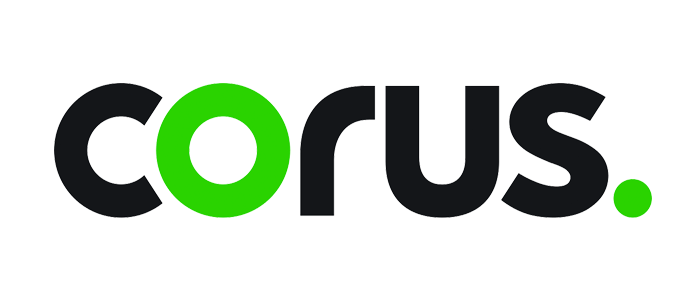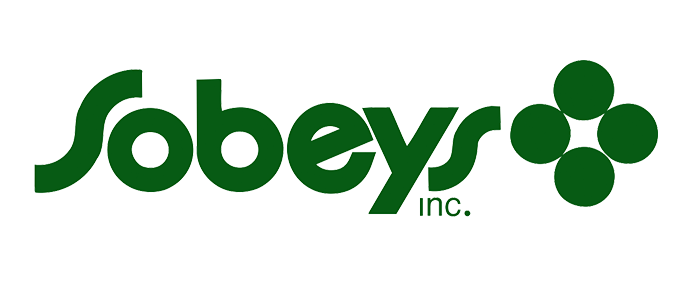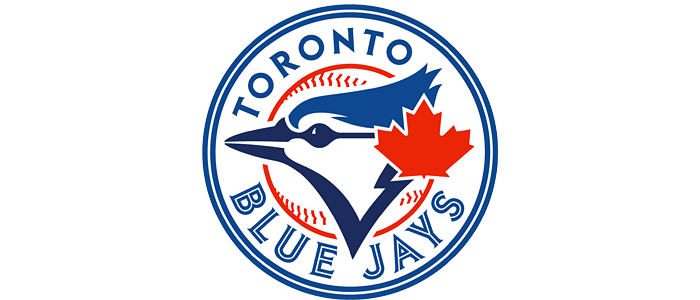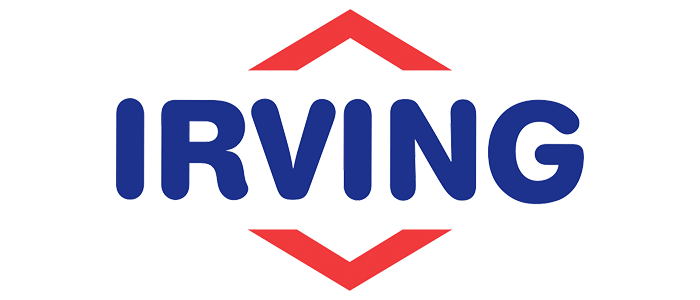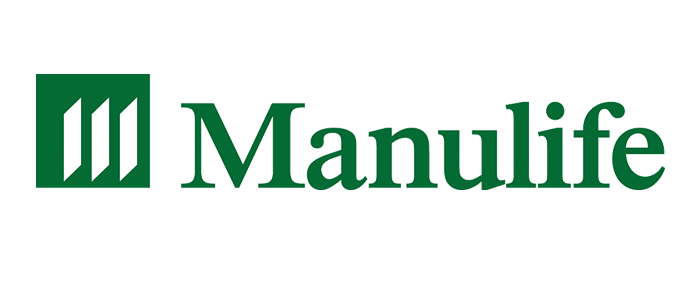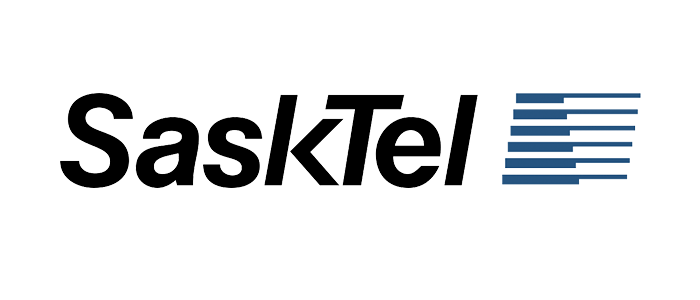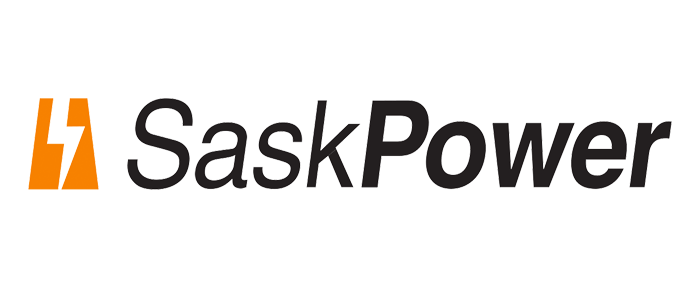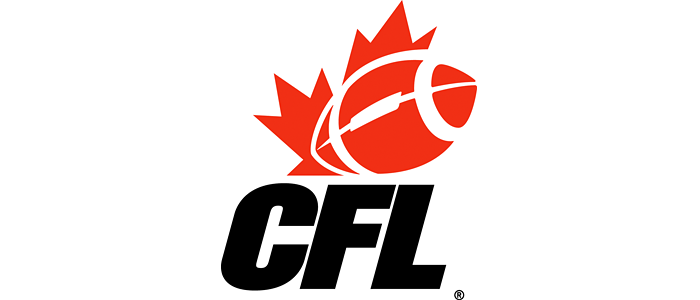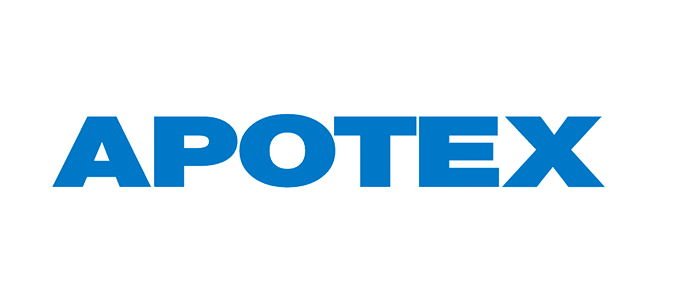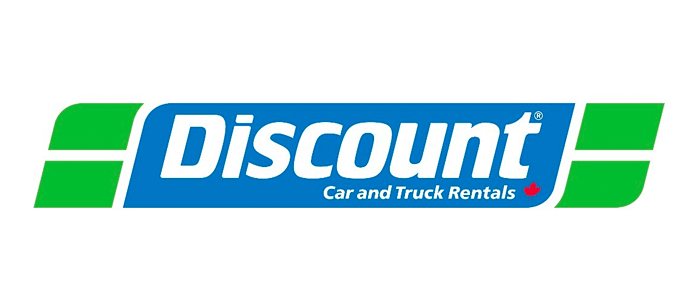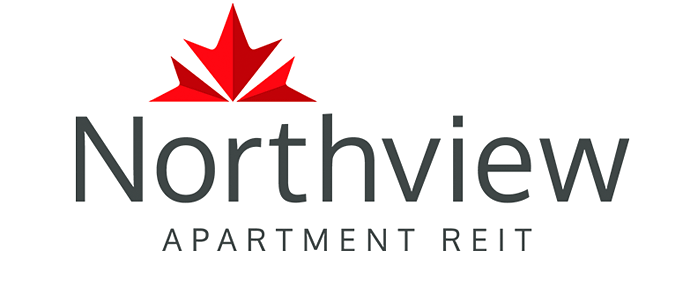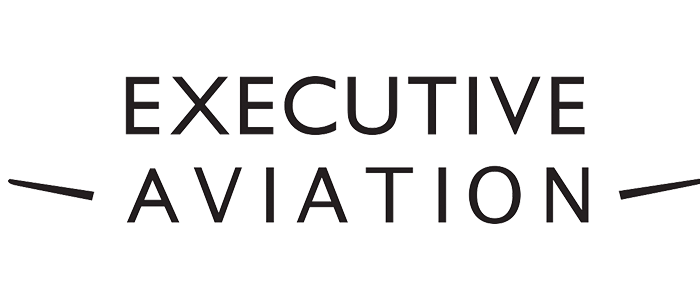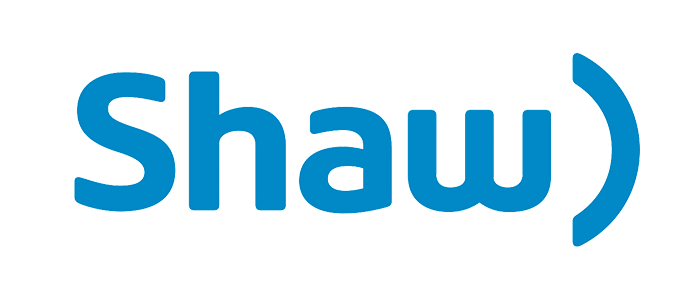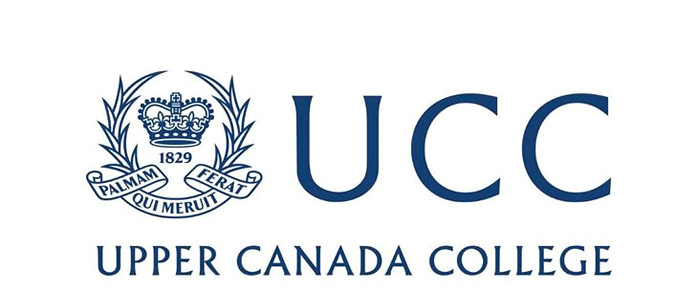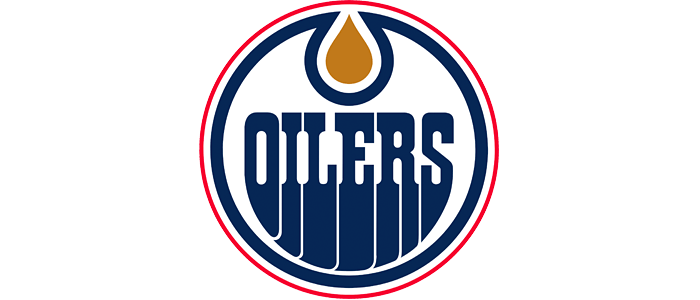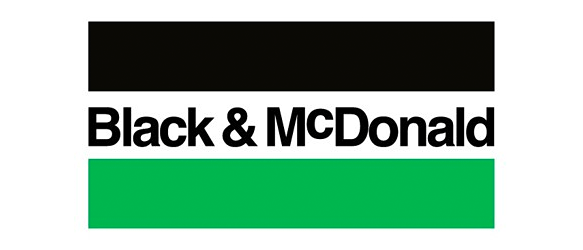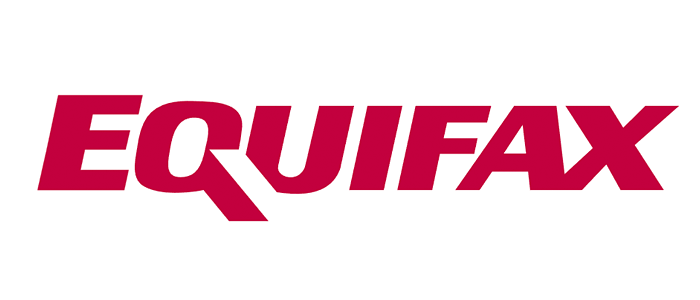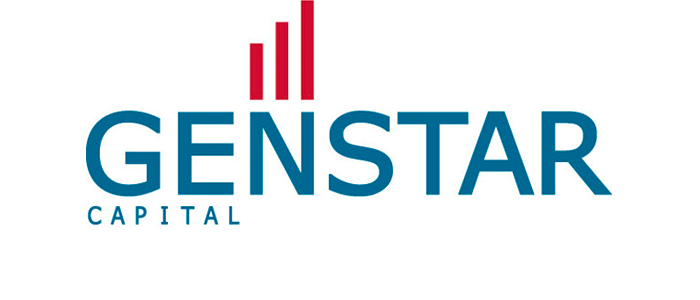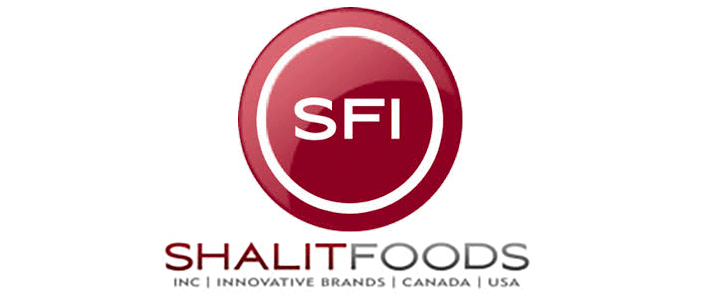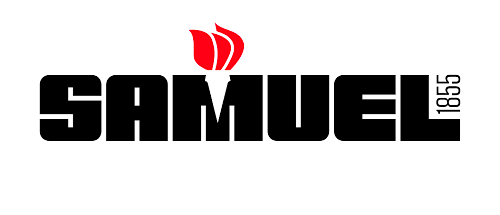 Recipient of Variety Club's distinguished Golden Heart Award for Community Service
Elected to the Canadian Broadcast Hall of Fame
Recipient of the Queen's Silver Jubilee Medal for Community Service
"He transformed my outlook on leadership"
Ron has completely transformed my outlook on leadership, which has in part contributed to a 20- point increase in my team's employee satisfaction in less than 23 months.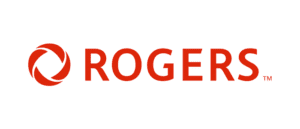 Frederic Perron
Former Senior Vice-President
Customer Base Management
Rogers Communications
"Keynote results surely hit the mark"
Thank you for your inspiring keynote address at our recent TMG Summit Conference in Cancun, Mexico…the results surely hit the mark…our attendees were all standing to salute your presentation at the end.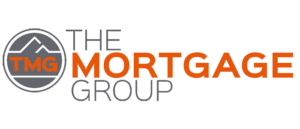 Mark Kerzner
President & CEO
The Mortgage Group
"He is incredibly
generous"
Ron Bremner's energetic off-site session struck all of the chords I was looking for… no doubt due to the time, careful thought and attention he spent in preparing for it… He is incredibly generous… and it is clear that it stems from his heart-felt desire to see everyone succeed.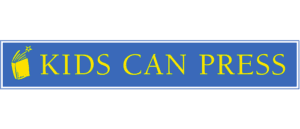 Lisa Lyons
President, Kids Can Press
target icon
Executive Coaching Services
Enhance your passion, performance and profitability as a CEO, senior executive, or leader of tomorrow.
microphone icon
Keynote Speaking & Workshop Facilitation
Inspire, educate and ramp up performance through a motivational address or a sales team workshop.
refresh icon
Inter-generational Succession Planning
Map the way ahead for your family-run company, select and groom the next generation of leadership.
Need to motivate your team?
Groom your next executive?
Take your leadership and career to the next level?
Want to ensure a seamless, worry-free transition of your family business to the next generation?
Contact Ron for a friendly, informal, obligation-free chat.