Clients
Serving a wide range of industries, professionals and companies across North America
Over the years, Ron has worked with hundreds of the best: executives in successful businesses along with high potentials of tomorrow
He has served all sectors of business,  spanning finance, retail and communications through sports and entertainment. By way of his coaching, keynotes and facilitation, Ron has inspired business conferences, raised the stakes for executive teams, and instilled passion, laser-like focus and leadership values in diverse professionals, each striving to achieve their top potential. 
Ron's roster of industry leading North-American clients cover the spectrum of the business landscape, including but not limited to:
Education

Transportation

Pharmaceutical

Retail

Aviation
Broadcasting

Food

Oil & Gas

Construction

Real Estate
Sports & Entertainment

Publishing

Banking/Financial Services

Technology

Steel Manufacturing
Past and present clients: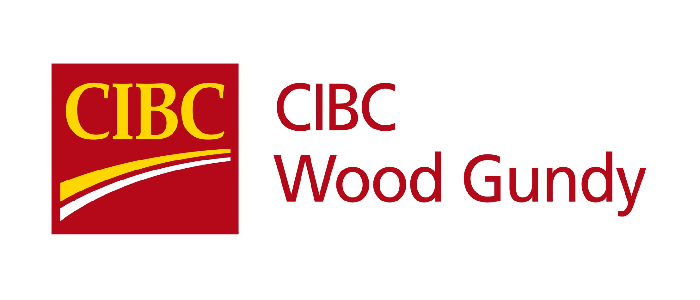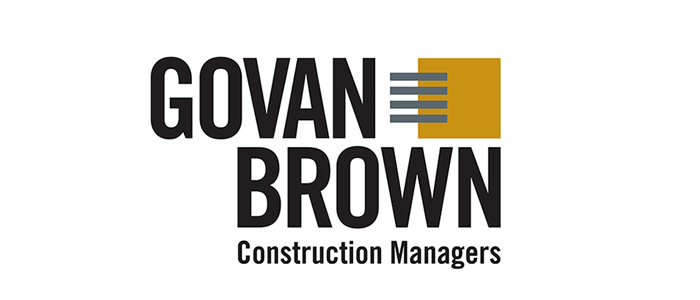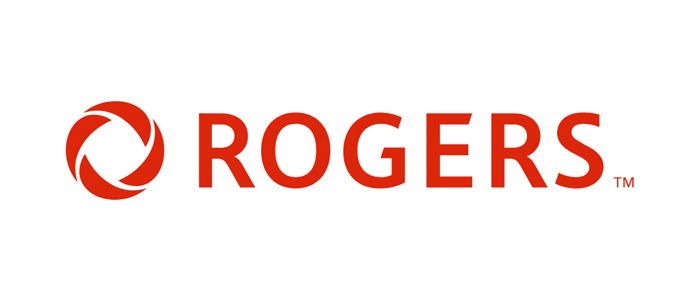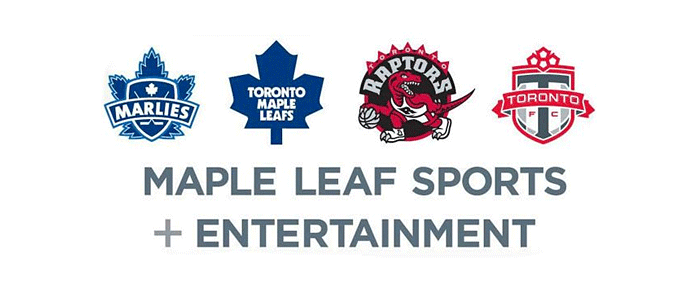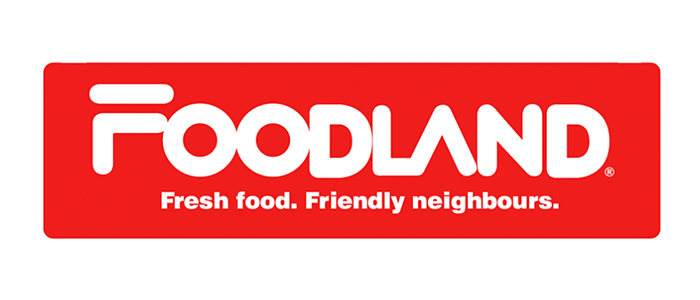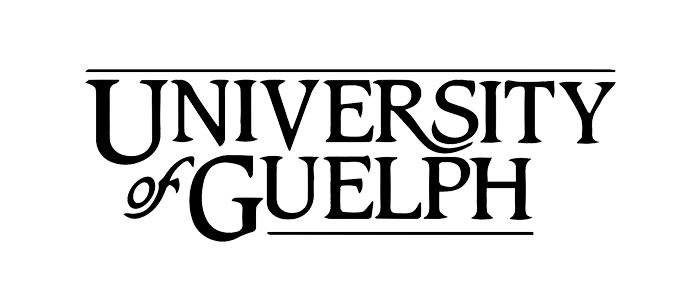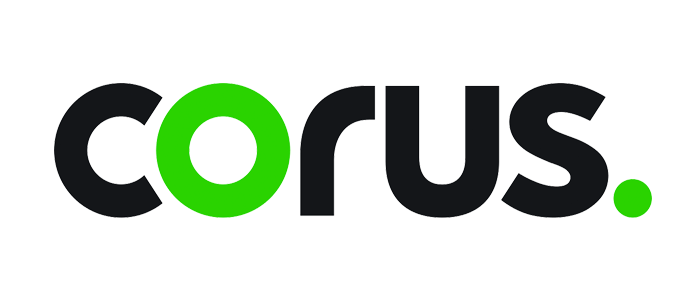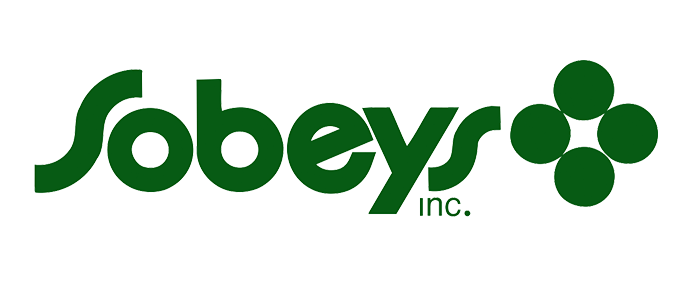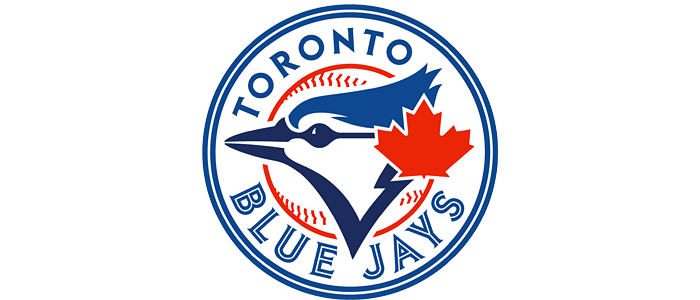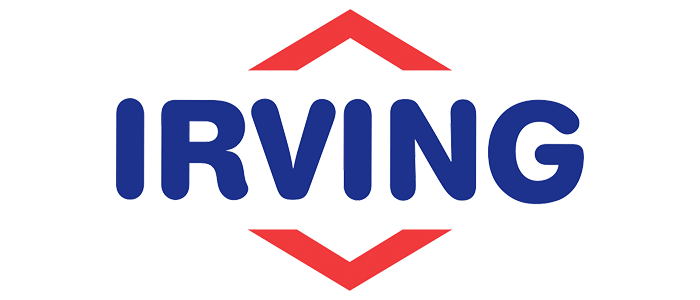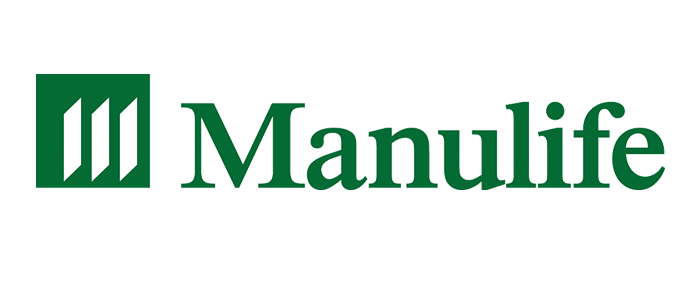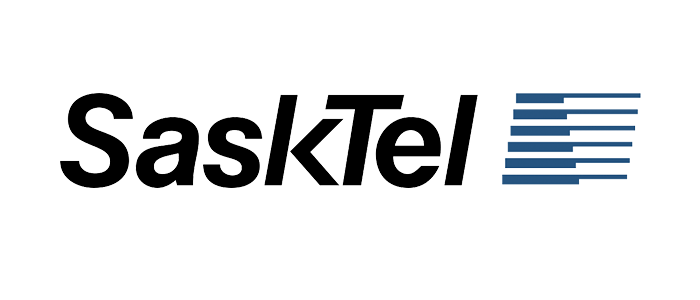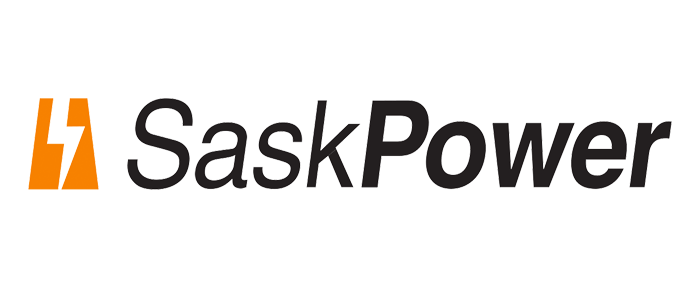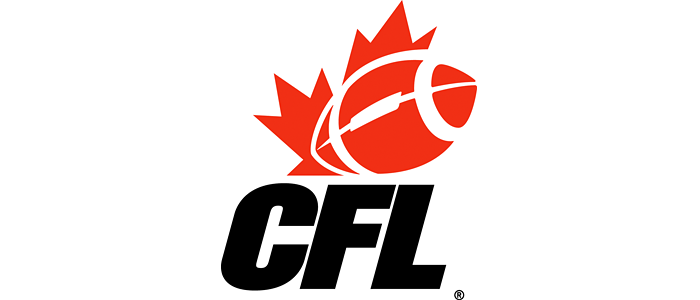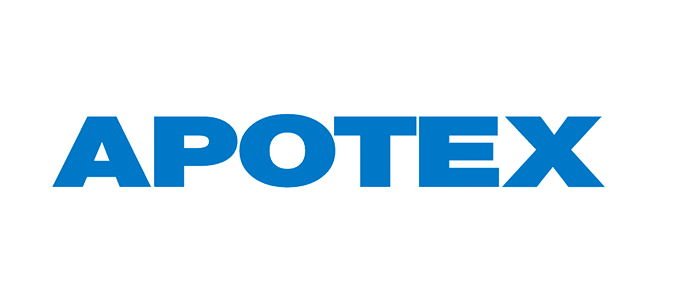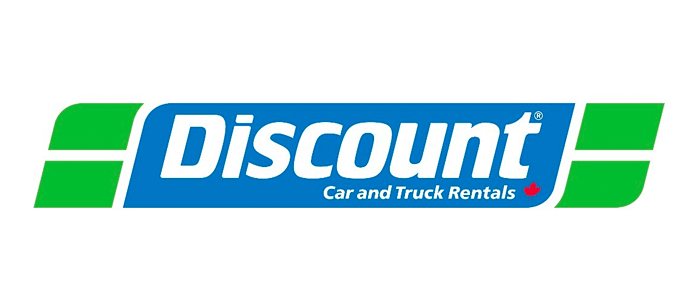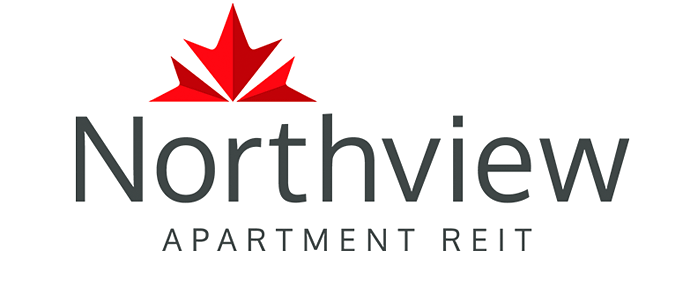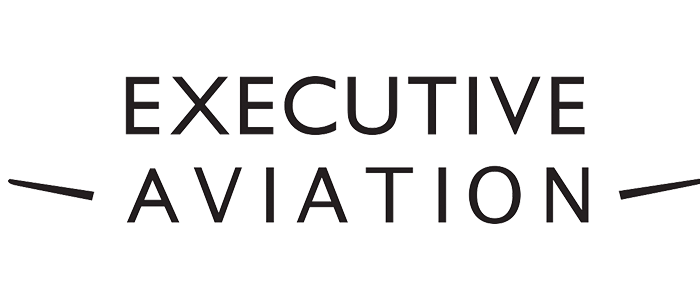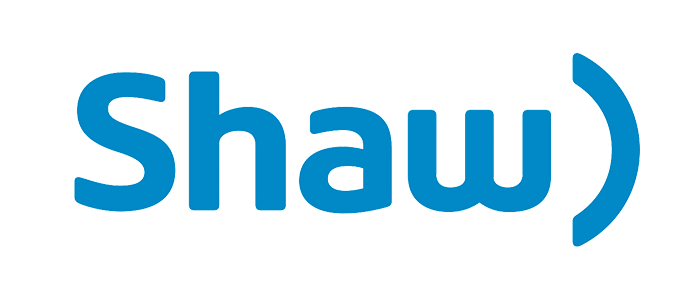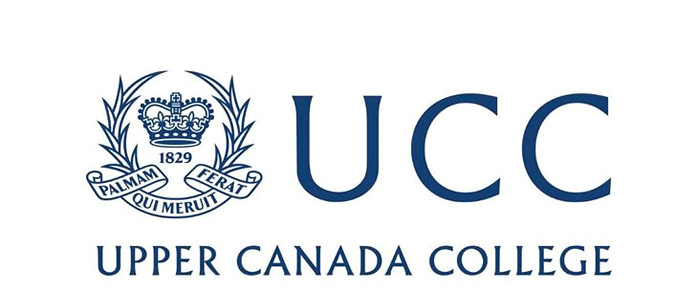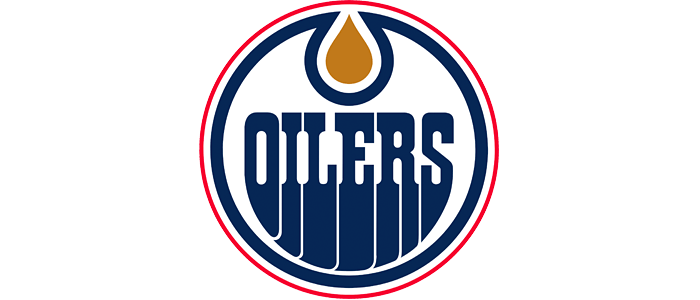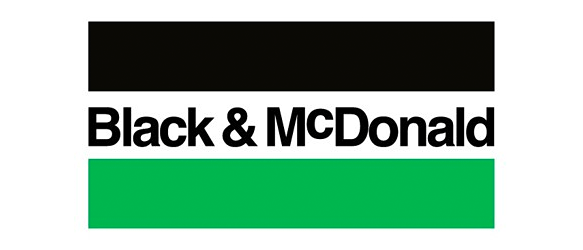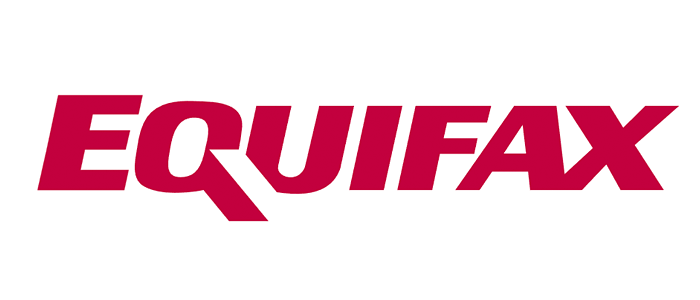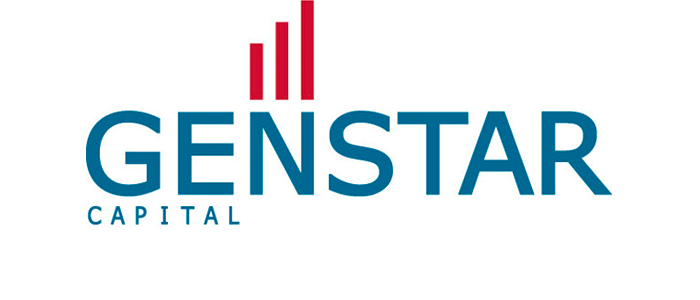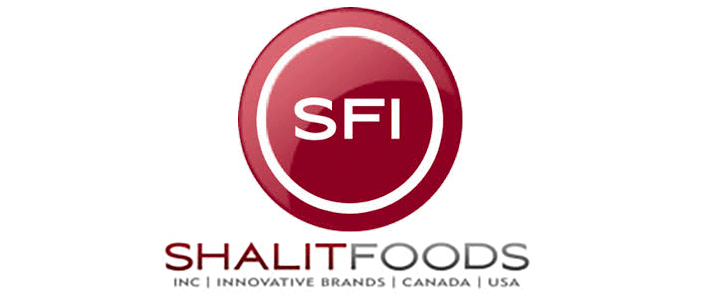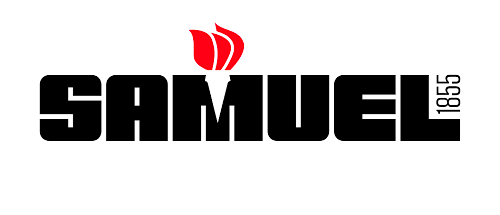 Need to motivate your team?
Groom your next executive?
Take your leadership and career to the next level?
Want to ensure a seamless, worry-free transition of your family business to the next generation?
Contact Ron for a friendly, informal, obligation-free chat.