About Us
Step Up to the Podium with one of Canada's Top Executive Coaches
Serving CEOs and Senior Executives of Today and Tomorrow 
For nearly 20 years Ron Bremner and the Gold Medal Consulting Group have been providing a unique and top-level brand of customized corporate advisory services, designed to measurably 'up the game' of business executives and their teams. They specialize in serving individuals and leading North American companies with made-to-measure coaching/mentoring and associated specialties like keynote addresses and  facilitation sessions.
Ron's roster of industry leading North-American clients cover the spectrum of the business landscape, including but not limited to:
Education

Transportation

Pharmaceutical

Retail

Aviation
Broadcasting

Food

Oil & Gas

Construction

Real Estate
Sports & Entertainment

Publishing

Banking/Financial Services

Technology

Steel Manufacturing
"It is rare to come across someone who understands what it is to be a leader, one who possesses many of the qualities I have come to value. Ron, I appreciate all that you did for me and the example you set."
Stacey Dawson, CISSP, CISA, CRISC
Owner/Senior Cyber Security Consultant
Ahead of the Pack
"I cannot overstate the positive impact that Ron has had on my life and career and wholeheartedly recommend him to anyone interested in better understanding the ephemeral qualities of great leadership."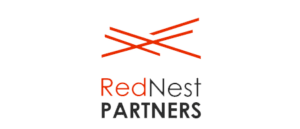 Dave Krasne
Partner, Red Nest Partners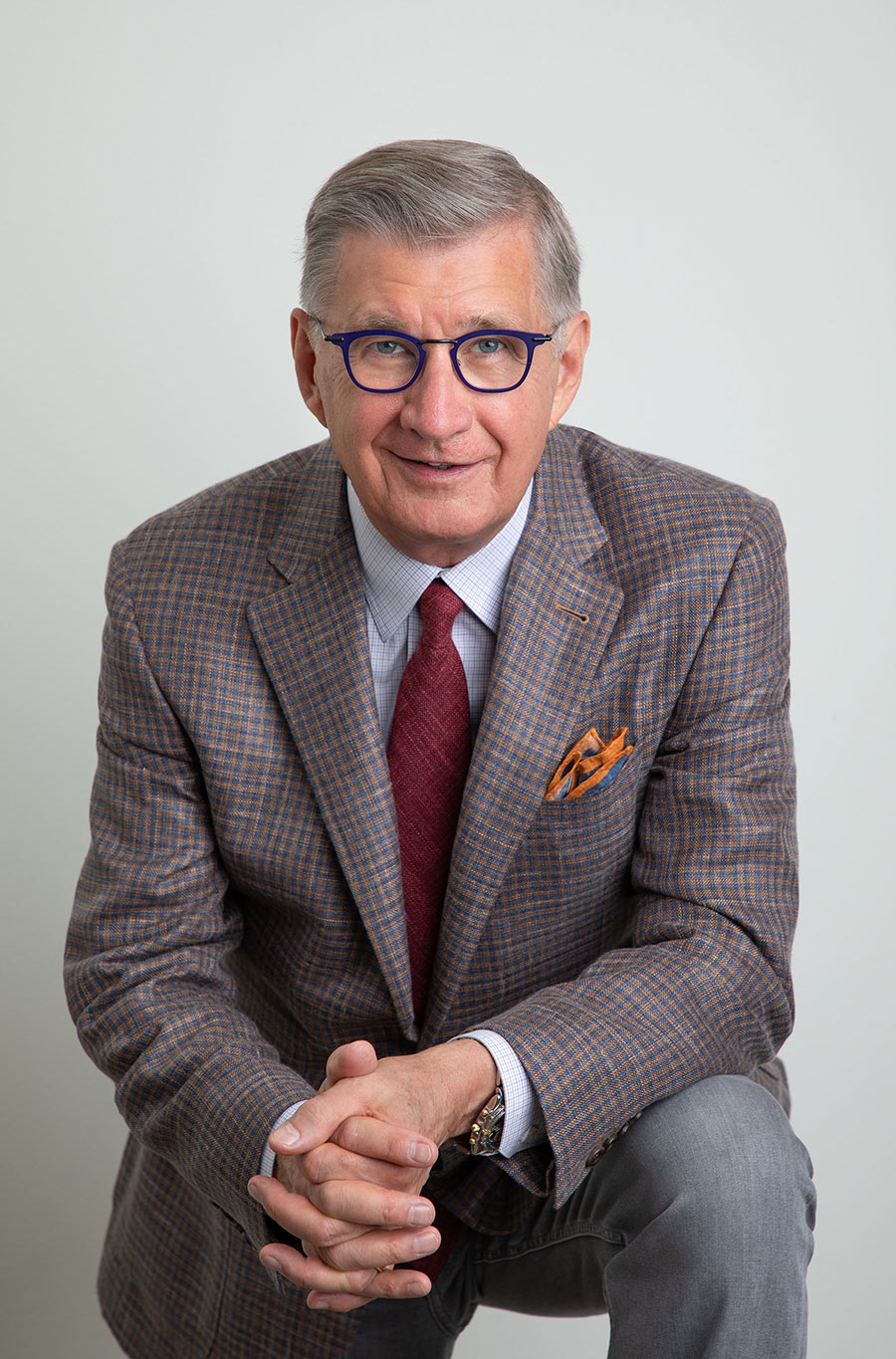 A widely-respected leader who brings experience, credentials and heart
With a torrent of achievements, awards and milestones over a distinguished 40-year career, Ron Bremner truly 'walks the walk' when it comes to leadership.
From president of CKNW/CFMI Radio and CEO of BCTV to leading the Calgary Flames NHL organization to record ticket sales and success. Running a leading publishing firm in New York City. Driving charitable initiatives in communities through inspired chairmanship of top-flight boards. Ron has done it all – and more!
But throughout his career as a leader, he always made sure of one thing: that his people came first.
Ron Bremner brings a depth of experience, impeccable credentials and balanced perspective – all of which he now shares with his executive coaching clients, workshop attendees – and keynote audiences. His unique and personalized brand of business coaching services (offered through his company Gold Medal Consulting) are made to measure – never cookie cutter – and always delivered with the sage wisdom and warm humour characteristic of a mature leader who has 'been there, done that'.
Most importantly, Ron stands out in a sea of 'polished and packaged' leadership development coaches as a very humanistic and warm mentor. Bremner is someone who truly listens without judgement, uncomplicates things… and cares genuinely about helping people succeed, whatever their age or stage in business and life.
Hitting the Airwaves
After graduating with a BA in English/History from the University of Guelph (where he quarter-backed the Varsity Football team) Ron found his niche in the broadcasting Industry.
He started at Standard Broadcast Sales in Toronto representing some of the top radio stations in the country, including CFRB Toronto, CJAD Montreal and CKNW Vancouver. Ron moved to Vancouver in 1974, rising quickly up the ladder at CKNW/CFMI Vancouver as sales manager, VP and then president and general manager. In all, Ron spent 16 years at CKNW/CFMI radio stations and for five consecutive years (1985-1990) led the stations to record profits.
Visionary Leadership at BCTV
In 1990 Ron was asked by Head office of WIC ( Western International Communications) to take over the reins of BCTV, Canada's premier television operation west of Toronto. Ron served as CEO of BCTV until 1996, where under his leadership his team set records for profitability each year while also blazing a trail with a number of timely innovations.
During his stellar broadcasting career, Ron was at the forefront of many important industry activities as well. He was an executive member of the Television Bureau of Canada and served a term as Chairman of the Television Board of the Canadian Association of Broadcasters. In 1996 he was named British Columbia's Broadcaster of the Year.
For his Industry contributions and  leadership Ron was elected to the Canadian Broadcasting Hall of Fame.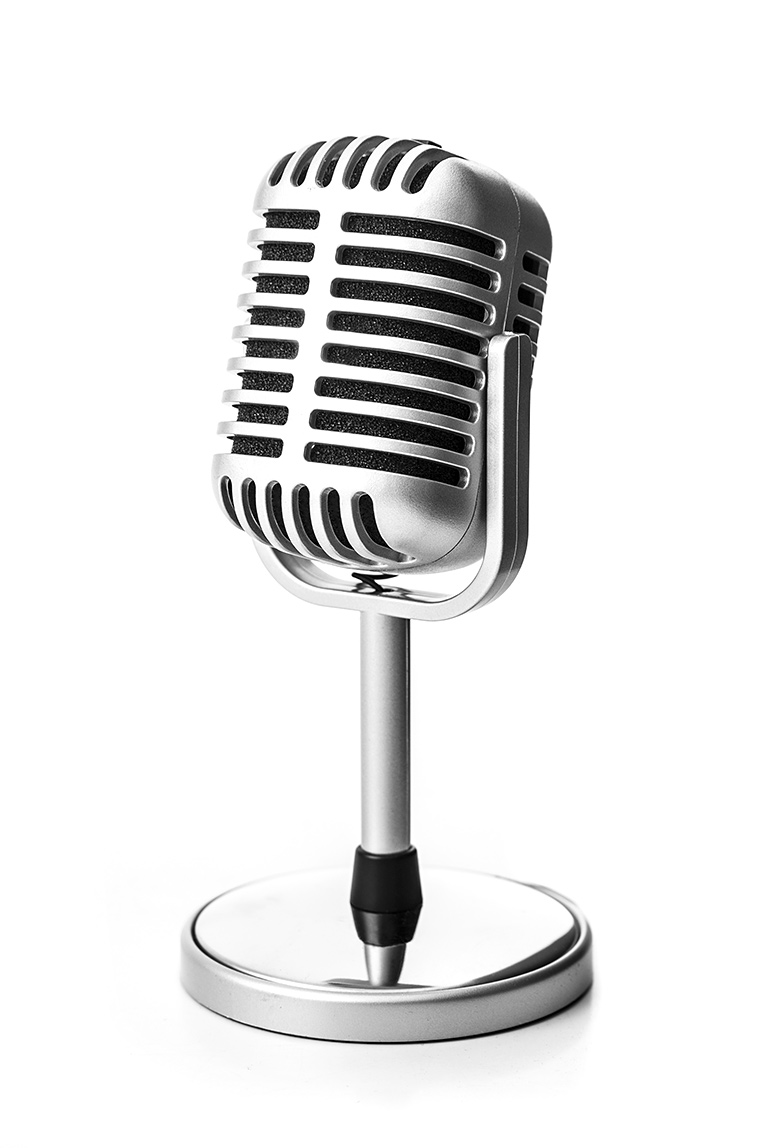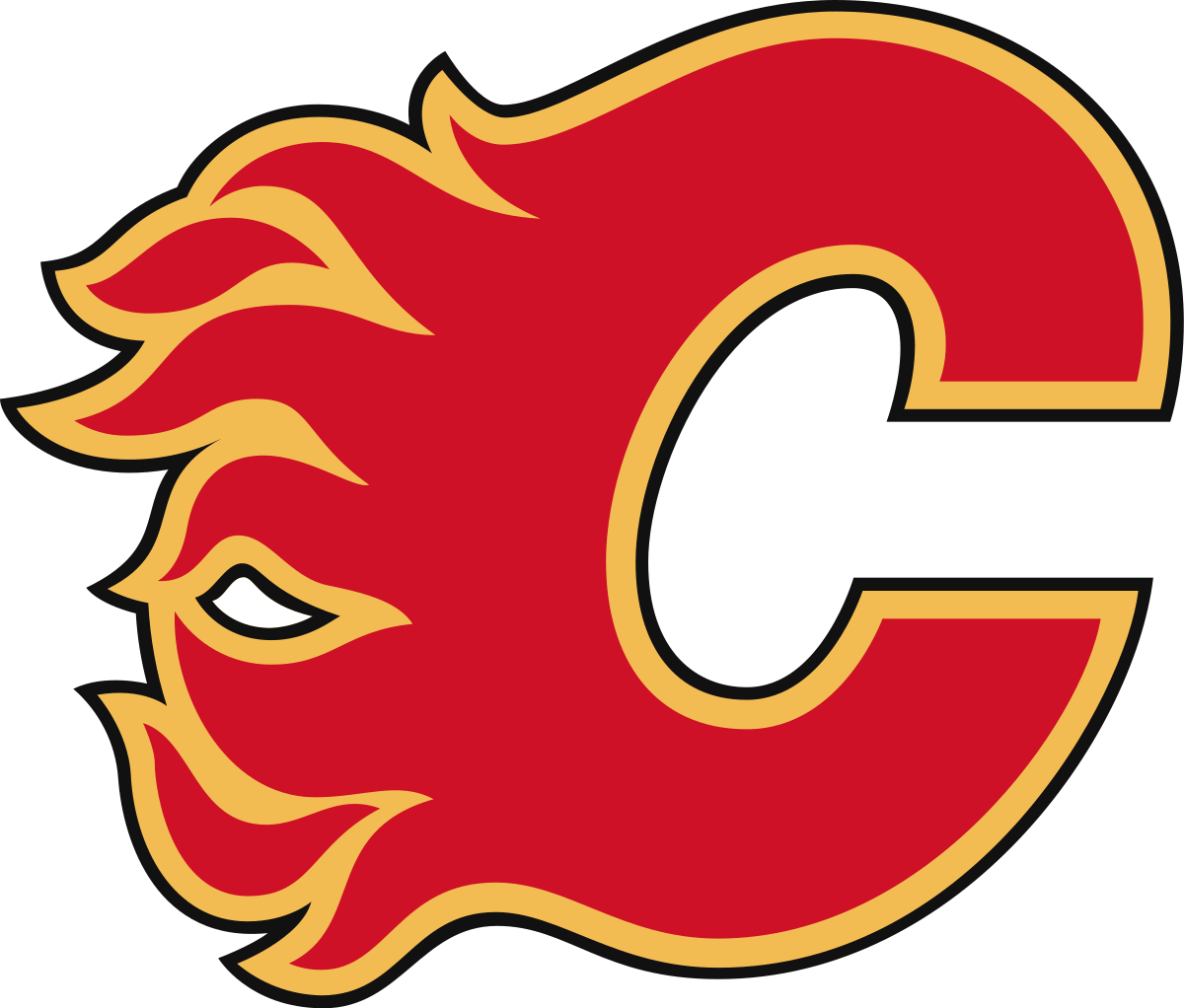 Igniting Success for the Calgary Flames
In 1996, Ron was approached to leave broadcasting and become the CEO of the NHL's Calgary Flames and the Saddledome facility. Season ticket sales and the Canadian dollar were both at an all-time low and the future of the hockey team was in jeopardy.
Under Ron's inspired leadership the organization was completely rebuilt. Within 5 years he led his team to consolidate operations, dramatically increase season ticket sales and create new, ground-breaking sponsorship and marketing initiatives to 'connect' with the corporate community and the fans alike. Ron sparked a strong chord across the league as a pioneering innovator in sports marketing, and the press began to sing his praises. Many features and stories appeared in magazines, including Canadian Business.
After five challenging years, Ron and his wife took a two year sabbatical highlighted by extensive travel to France, Italy and New Zealand.
In 2002  Ron established Gold Medal Consulting Services in Calgary. In 2004, Ron and his wife Gail returned to their eastern roots, re-locating to King City, north of Toronto where Ron focused his efforts on his passion of Executive Coaching/Mentoring, Keynote speaking and Facilitation work.
Chairman/CEO of prestigious New York sports publishing firm
In 2004, Ron was asked by Larry Tanenbaum, one of Canada's leading businessmen, to go to New York as Chairman/CEO of Professional Sports Publications (PSP), one of America's leading Sports Publishing companies. PSP printed the game-day programmes for prestigious sports properties like Notre-Dame football, New York Yankees and the Super Bowl.
Ron's mandate was to get the company focused and prepare it for sale. Within 18 months, he had re-organized PSP and sold it to a competitor for a very healthy profit.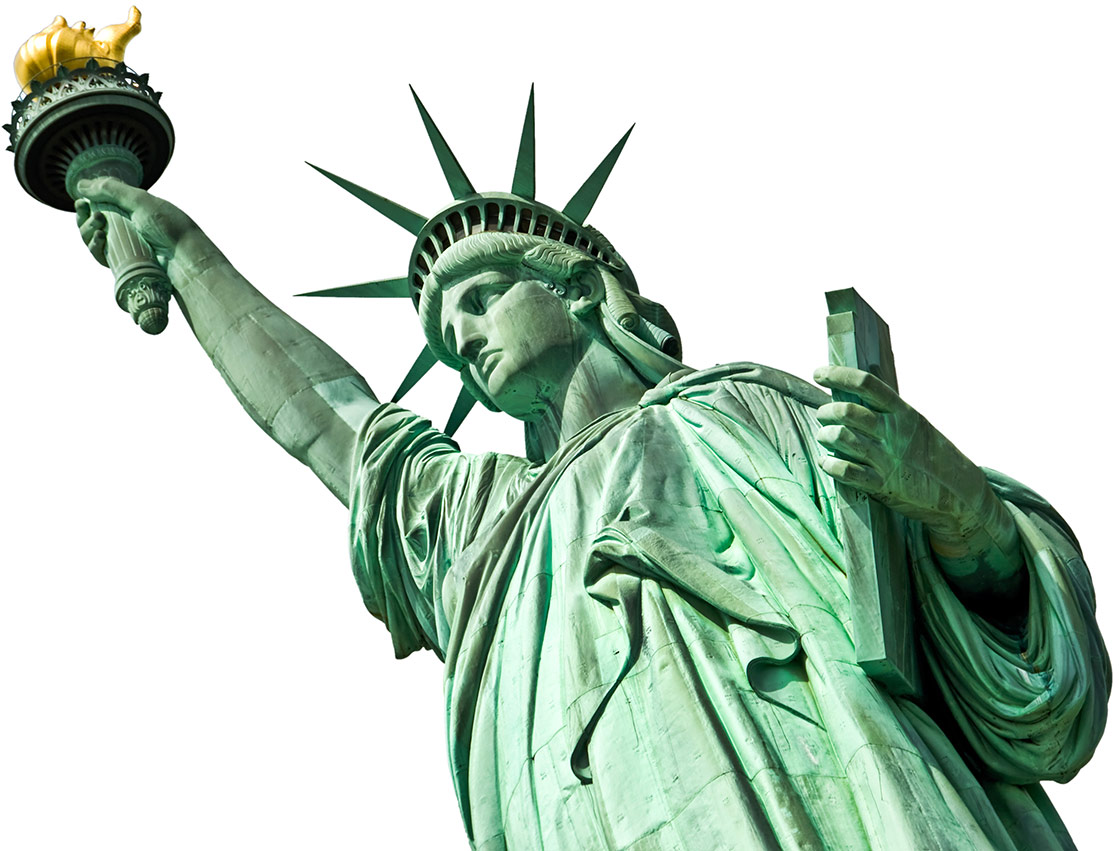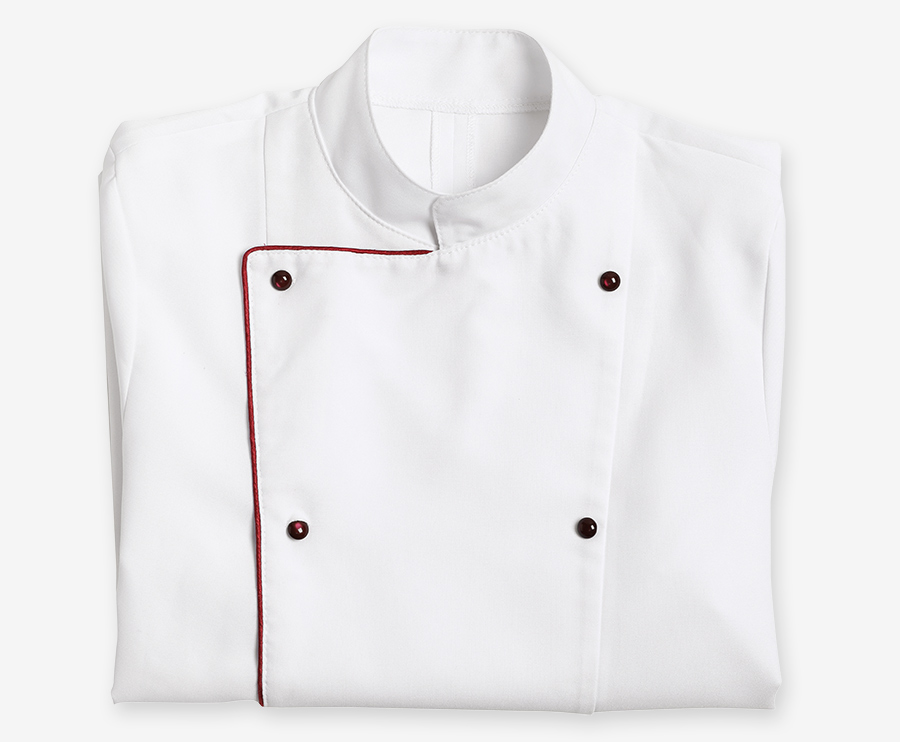 Leadership of Canada's premier apparel business
After his success with Professional Sports Publications, Larry Tanenbaum's Kilmer Van Nostrand asked Ron to assume two more CEO challenges in succession – one with Insight Sports Broadcasting and another with Unisync, a large and respected leader in the corporate apparel business. These assignments took place over a period of roughly 6 years.
Notable industry work, honours and charitable contributions
Ron served as Chairman of the Canadian Television Board for two successive terms and was elected to the Canadian Broadcast Hall of Fame in 2000. He had earlier been named BC's Broadcaster of the Year in 1996 and that same year he was recognized with Variety Club's highest award of distinction the Golden Heart Award for Community Service. Ron was also the recipient of the Queen's Silver Jubilee Medal Award for Community Service in 2007.
Throughout his career he has served on numerous industry and community Boards such as the Canadian Sports Hall of Fame, the Canadian Council of Ethics in Sports (Blood Doping), Royal Columbian Hospital (BC) Foundation and New Westminster (BC) Police Board as well as Board of Governors of Shawinigan Lake School – always emphasizing to one and all:
'It's important to make a profit – but it's just as important to make a difference.'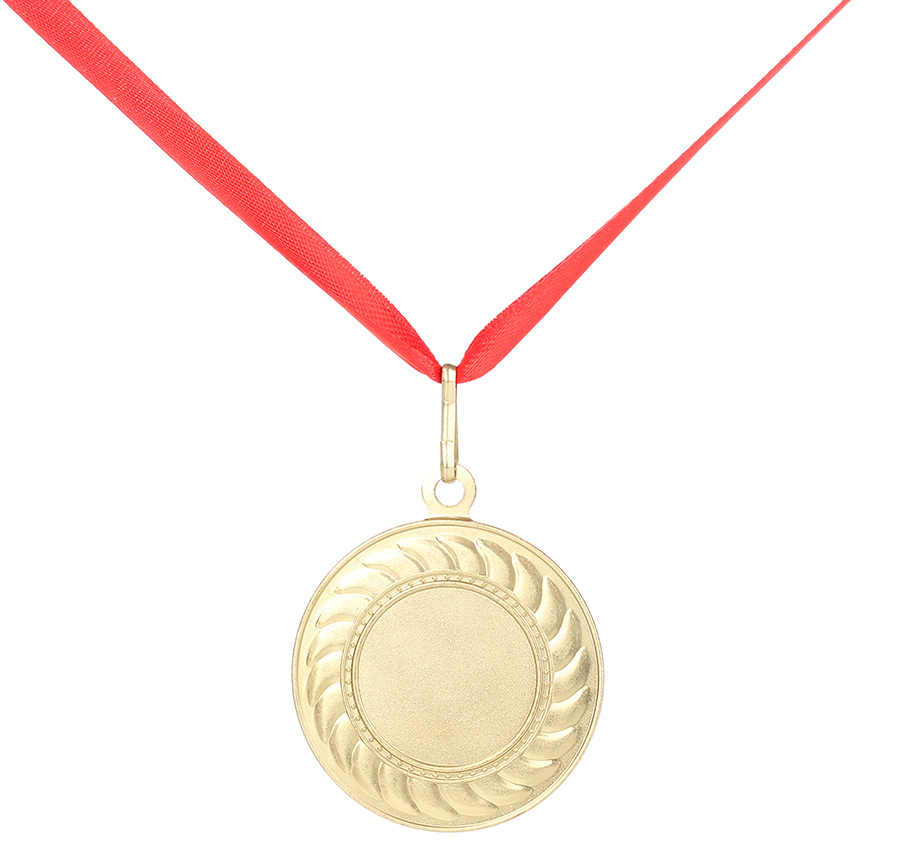 Gold Medal Consulting Group, keynotes and facilitation work
For more than a decade, Ron has worked from his Toronto headquarters coaching and mentoring high-profile executives and their teams throughout North America.
He has contributed on Leadership to publications like The National Post (Digital Edition) and over the years made many appearances on the CTV show 'Off the Record' as well as a regular contributor to the former Broadcast Dialogue magazine.
Ron is widely recognized today as one of Canada's best executive coaches.
Leadership CV at a Glance:
Past President/GM CKNW/CFMI-FM Radio (Vancouver)
Past President/CEO, BCTV (Vancouver)
Past President/CEO Calgary Flames (NHL) / Saddledome Facility
Former Chairman/CEO, Professional Sports Publications (New York City)
Former Vice-Chairman, Insight Sports (Toronto)
Former Chair, Unisync (Toronto)
Awards & Recognition:
BC's Broadcaster of the Year, 1996
Variety Club's highest distinction: The Golden Heart Award for Community Service, 1996
Canadian Broadcast Hall of Fame, inducted 2000
Queens Silver Jubilee Medal Award for Community Service, 2007
Hillfield-Strathallan College (Hamilton, ON) Alumni of Distinction Award, 2010
Boards of Directors:
Board of the St. Michael's Hospital President's Advisory Council (Toronto)
Chairman: Royal Columbian Hospital Foundation
Board Member, Canadian Council for Ethics in Sports
Board Member for Canadian Women in Communications
Board Member – Canadian Sports Hall of Fame
Board Member– British Columbia Sports Hall of Fame
Board – Telefilm Canada
Board Member – New Westminster BC Police Commission
Need to motivate your team?
Groom your next executive?
Take your leadership and career to the next level?
Want to ensure a seamless, worry-free transition of your family business to the next generation?
Contact Ron for a friendly, informal, obligation-free chat.