Services
Leadership. Productivity.
Inspiration.
Featuring one of North America's most respected executive coaches, results-oriented facilitation sessions, keynote addresses that entertain and enlighten and succession planning that provides stability and direction.
At Gold Medal Consulting, we offer a suite of business advisory services to strengthen your leadership, inspire and empower your teams – and catapult your company to a higher level of profitability and performance.
Perhaps you need a powerful team workshop to coach salespeople into sales champions? Or a rousing keynote address on leadership for your next business conference?
Maybe you seek executive career coaching to attain that next great leadership position – and truly excel once you get there?
Or are you seeking senior-level guidance in grooming your successor – and preparing the way for a 'high potential' to take the reigns of your business or corporate department? These are all areas in which Ron Bremner can lend an ear, some sage advice – and make a meaningful and measurable difference.
Look to our services to help you and your team:
Strengthen leadership skills and effectiveness
Develop an individual's ability to positively influence others
Increase employee engagement
Improve relationships in business and personal life
Create higher levels of self confidence
Ron's Definition of Leadership:
Listen:
listen to people; listen to understand, not to reply
Education:
keeping the mindset to improve; striving to get better in your job
Attitude:
we are in charge of our attitude; think about being a chief environmental officer trying to help people around you; trying to keep people up; stay connected to people
Determination:
to do the things you want to achieve, you need to be focused; knowing is not enough; willing is not enough you have to do. You can't get anywhere without effort and discipline; you have to be all in
Everyone:
everybody needs to be onside; to think like an owner; everybody makes a difference at every level
Relationships:
forge and maintain relationships. It's what life is all about and it's hard to say no to people you know
target icon
Executive Coaching Services
Less Stress, More Success.
Ron works with CEOs, COOs, 'stars on the rise' and busy executives who want to elevate their career, teams or company. His tailor-made approach to leadership coaching is what truly sets him apart.
He is famous for creating a comfortable environment for developing each individual's unique leadership skills – and taking his 'coachees' from 'good to great'. Ron takes time to understand your objectives, style and corporate culture to deliver common sense advice and firm direction.
Whether it's solving a difficult problem, hiring or firing key staff members – or taking the next giant leap in your executive career, Ron is a coach that's really there for you.
Leadership development – a true specialty
Ron Bremner has been developing and 'grooming' the next generation of leaders for many years. He has a special ability to teach, motivate, challenge and empower while imparting life-long lessons of a seasoned CEO. His natural feel for difference-makers – and knack for refining raw talent – ensures your company will have strong leaders ready to take the helm when the time is right.
6 Ways An Executive Coach Can Make You More Successful
Read article from www.forbes.com →
Ron's strength is helping people understand what they need to do to go from good to great – and then showing them how to do it.
Look to Ron for:
Executive career coaching
CEO coaching and mentoring
Leadership development coaching
Coaching for business professionals in transition
Sales executive coaching
"Helping me achieve my most recent promotion to Senior Vice President"
I worked closely with Ron for a little over a year during one of my many career transitions… He always had great insights. More than a coach, Ron served as a mentor for me, each conversation was natural, and I always left each one with a new perspective on the challenge of the day. I know he was instrumental in helping me achieve the next level in my career both personally in my leadership style… but also figuratively with my most recent promotion to Senior Vice President. Thanks again Ron!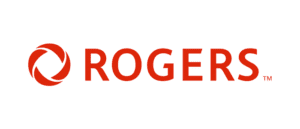 Mark Segal
Senior Vice President, Business IT
Rogers Communication
Need to motivate your team? Groom your next executive? Take your leadership and career to the next level?
Keynote Speaking and Workshop Facilitation
Inspire, Educate And Strengthen Your Teams.
Less Stress, More Success.
Energy, enthusiasm and personal commitment are trademarks of Ron's famous keynote addresses and workshop facilitation sessions.
Rouse the crowd at the next big conference with an inspiring CEO keynote.
Reap the rewards of an engaging and powerful sales or training workshop for the team to ignite passion, productivity and performance.
Soak in smart and practical business advisory services, senior-level direction on  strategy or sales.
Lift up morale – and drive your department or company to the next level.
Look to Ron to motivate, educate, entertain and uplift your team's spirit and performance. He has a special ability to come into a new situation and quickly assess the 'lay of the land', gain trust and get people up on their feet and re-energized with new confidence, ideas and direction. Known for his detailed preparation, engaging story-telling and custom-approach, Ron is expert in creating an inclusive, invigorating atmosphere for growth and development, all wrapped in the best tenets of customer-service delivery.
Keynote topics include:
Leadership at every level
Be more than a manager: coach your staff
Workshops Include:
Coaching salespeople into sales champions
"The team was inspired and left the session empowered"
The reviews are in and it's unanimous! You were spectacular! I could not have asked for a better result from the leadership session you presented here at CBC Vancouver yesterday. The team was inspired and left the session empowered with a new perspective on their leadership skills. Thank you Ron! Can't wait for the next one!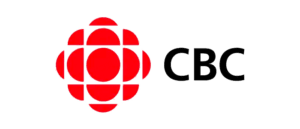 Johnny Michel
Senior Managing Director
CBC English Services
"No better qualified individual to get the job done"
If you are looking to motivate, educate and teach your people some important life-long skills in customer service, sales and people management, you couldn't find a better qualified or more experienced individual to get the job done than Ron Bremner.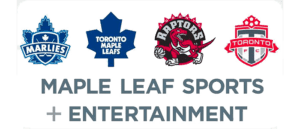 D. Hopkinson
Senior VP, Business Partnerships
Maple Leaf Sports + Entertainment
Ron has presented keynotes and/or workshop facilitation for the following companies: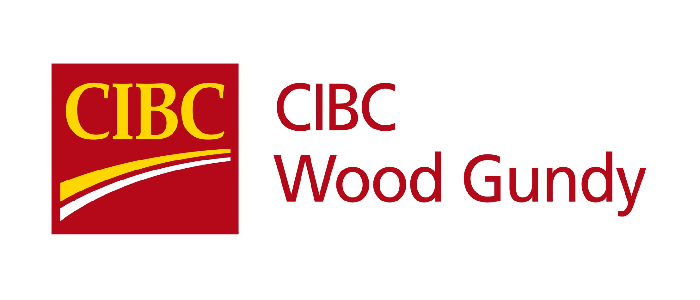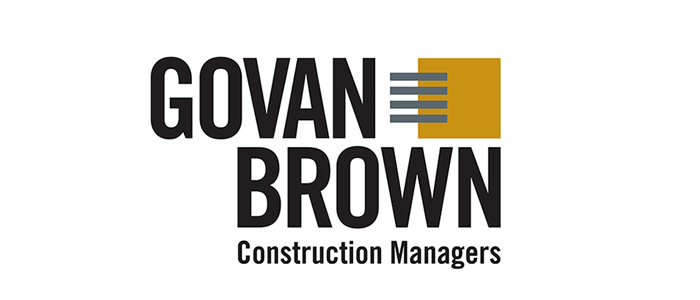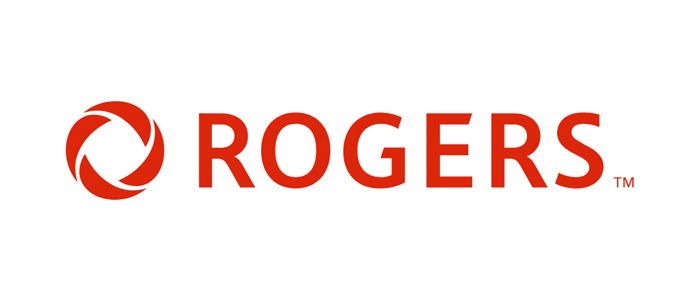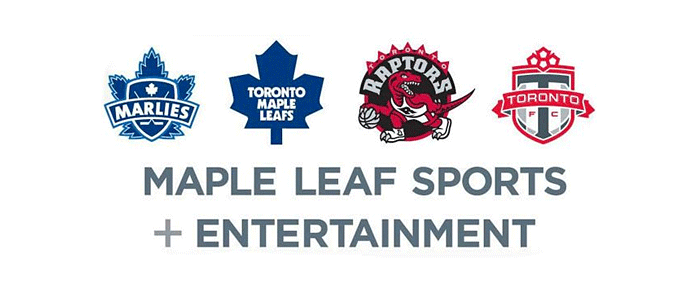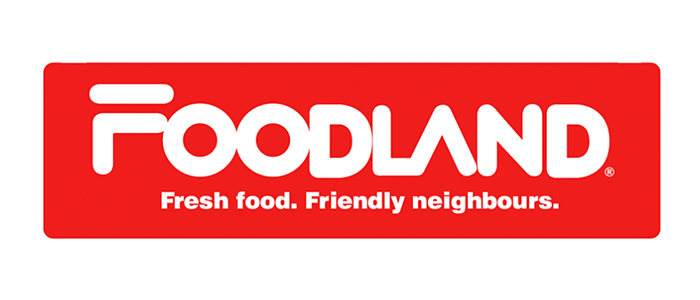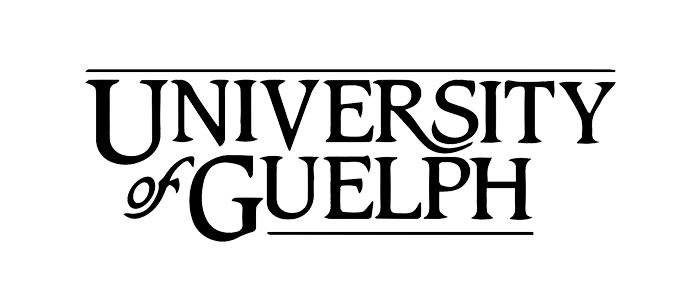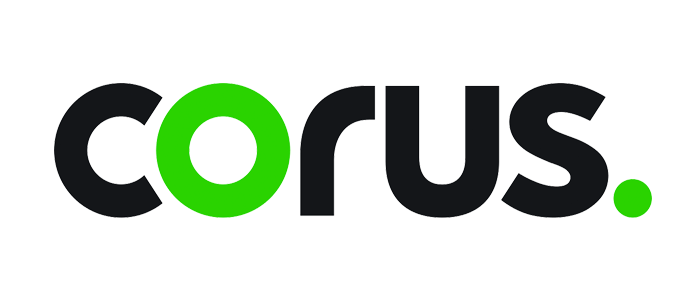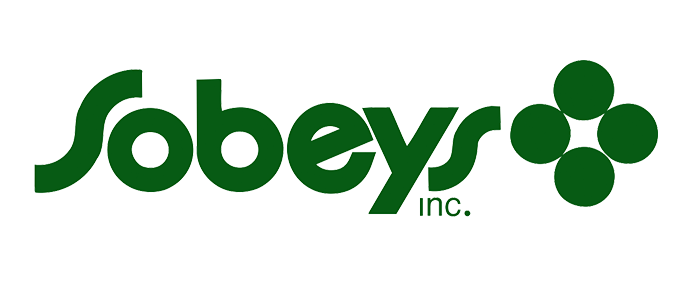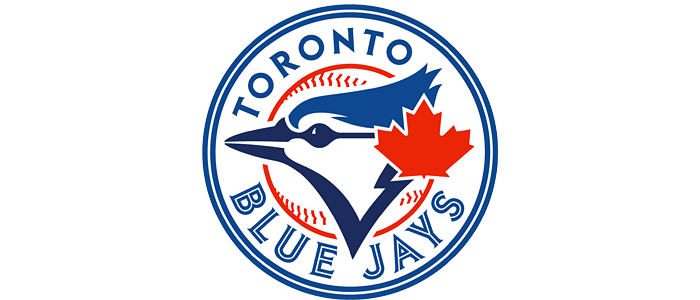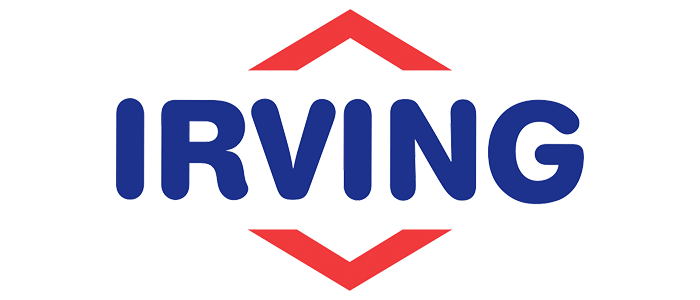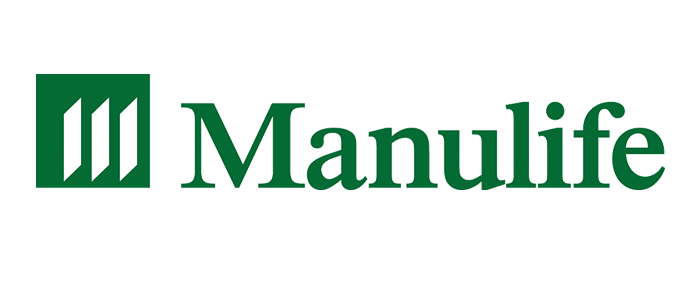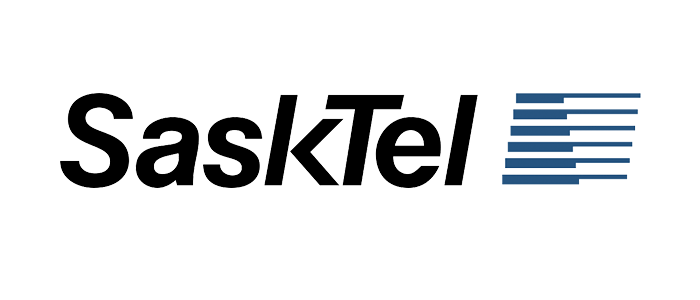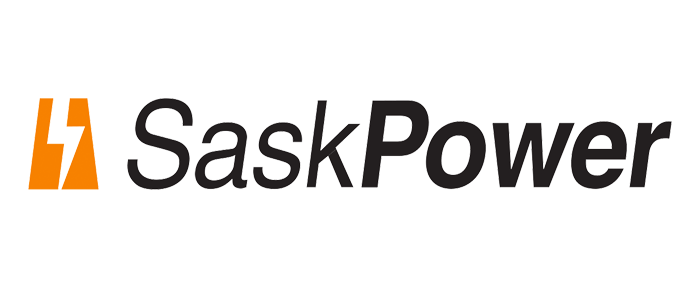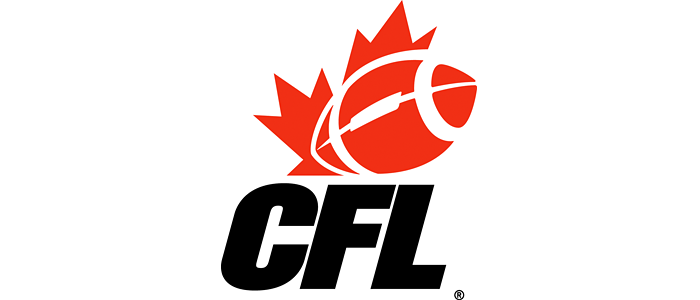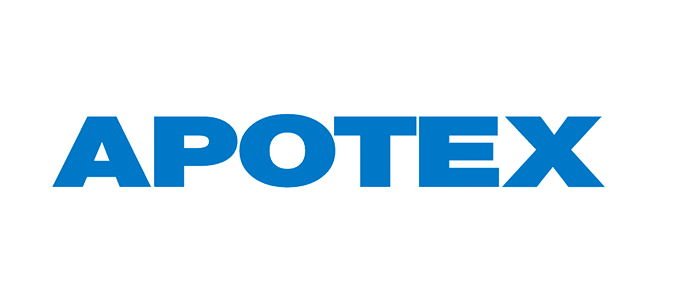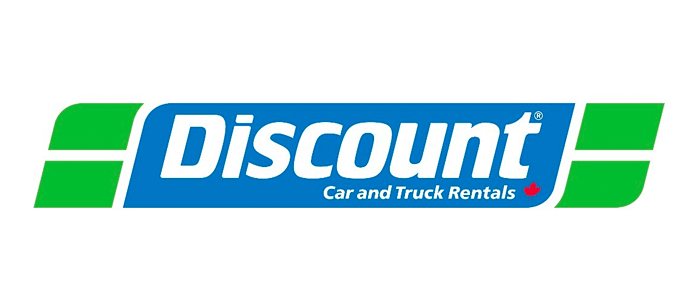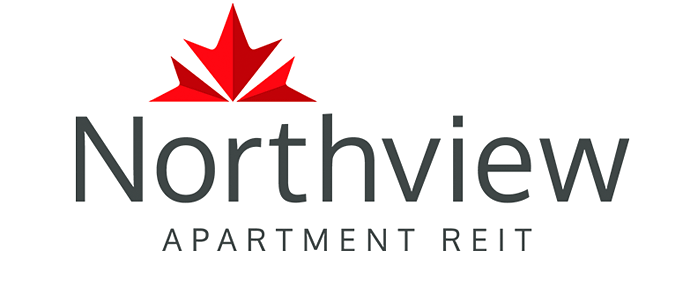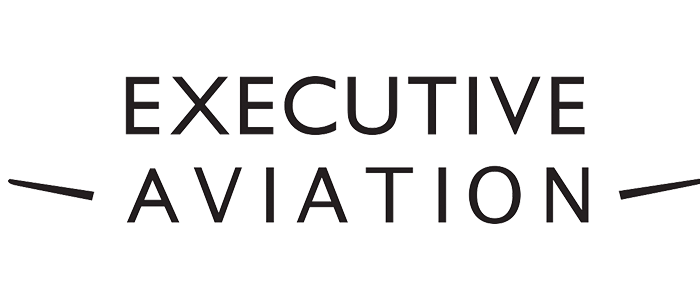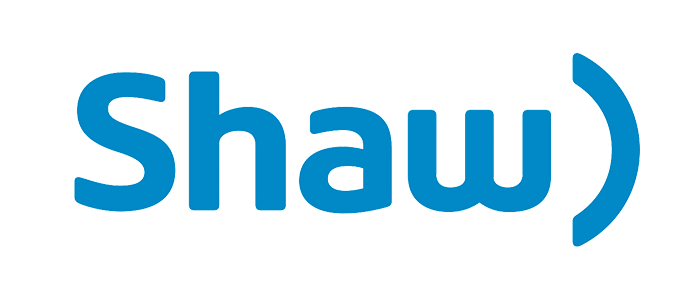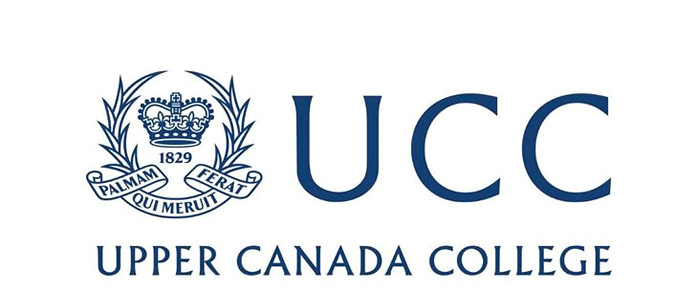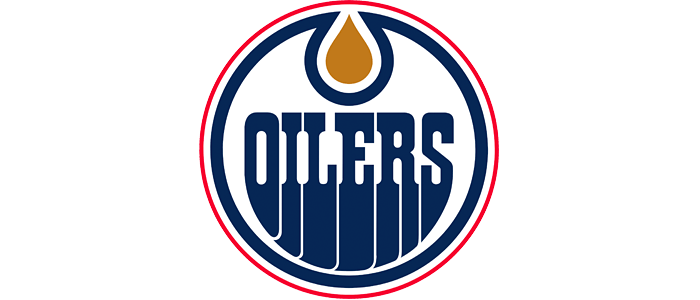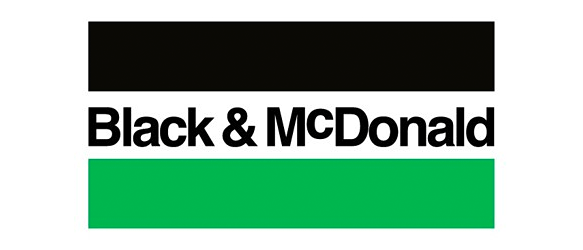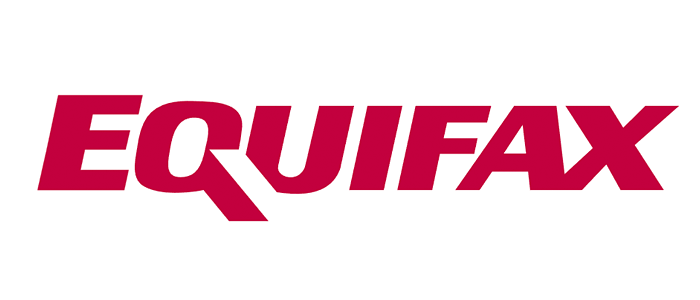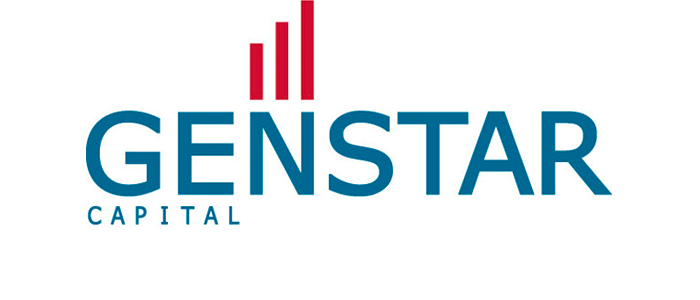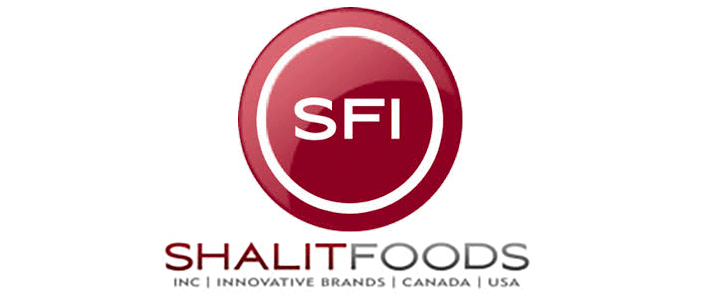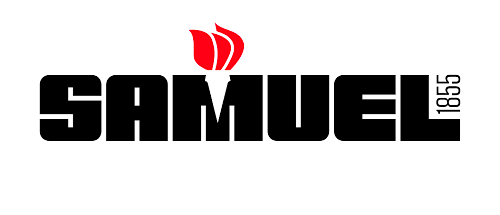 Need to motivate your team? Boost performance and productivity? Raise your results to the next level?
for a friendly, informal chat and consultation
target icon
Inter-generational Succession Planning
Groom Your Successor and Future-Proof Your Business
An investment in succession planning brings with it many rewards. Business preparedness. A way forward. Peace of mind.  But it can do a great deal more than that.
With the right consultant advising you, succession planning can also serve to engage and drive loyalty in the talented professionals (or heirs to your business) coming up the corporate ladder. It serves to empower your successors, groom them for leadership – even endear them to your vision, making them more likely to follow in your stead.
Through succession planning and leadership coaching, you can prepare a successor of your choice to stay the course, where they may otherwise have veered away, and made another career choice. And this gives you peace of mind that your business in on track and in good hands.
Overcoming the challenges of family-run business success planning
Succession planning is especially challenging within family-run businesses.
What if your son or daughter holds a different vision for your company?
What if they want to sell?
What if you have reached an impasse on the future of the company that seems impossible to resolve?
How can you bridge the gap and ensure both generations get back on the same team with a positive path forward? We can help.
Ron Bremner brings special expertise in consulting with family businesses on inter-generational succession planning. His easy-going but determined style combined with his ability to get to the heart of the tough issues has helped many companies tackle tough succession planning issues. He is able to break down silos, improve communication and safeguard businesses for a prosperous future.
"We wanted to hand the day-to-day operations to our children..."
HERB AND RHODA SINGER TESTIMONIAL → 
Ron's strength is helping people understand what they need to do to go from good to great – and then showing them how to do it.
Ron's succession planning services include:
Leadership coaching:
Grooming the next business leader, family member or otherwise
Conversation facilitation:
Bridge gaps and make tough dialogues easier between outgoing and incoming leaders.
Succession program design:
Assistance with risk assessment, planning and mapping a  successful process to help you transition smoothly.
Mediation:
Helping to moderate and resolve conflicts and disputes between incoming and outcoming leaders to ensure a safe future for the company and its stakeholders.
Thank you so much for helping my development as a professional over the last two years. You have been an invaluable resource and I would highly recommend you to anyone looking to advance their career. I truly appreciate your guidance and support and feel fortunate to call you a mentor and friend.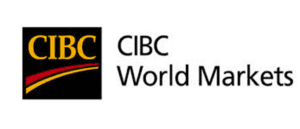 Ryan Voegeli
Managing Director and Head, Consumer, Industrials and Telecommunications, Investment Banking
CIBC Capital Markets
Need to motivate your team?
Groom your next executive?
Take your leadership and career to the next level?
Want to ensure a seamless, worry-free transition of your family business to the next generation?
Contact Ron for a friendly, informal, obligation-free chat.